Colocation in Virginia Beach
COLOCATION IN VIRGINIA BEACH, VA
We recently expanded our colocation services to Virginia Beach. The Virginia Beach facility generally has lower pricing than our other locations.
Choose from Tower or 1U colocation all the way up to a full rack or cage. Bandwidth is available with unmetered or burstable 95th percentile billing. Port speeds at 10/100mbps or higher are available.
Please contact our sales team if you are interested in receiving a quote for Virginia Beach colocation, or to tour the facility.
FEATURES
It operates 24/7/365 with NOC monitoring and 24/7 knowledgeable staff, backup natural gas generator, high-tech security,including Early Warning VESDA fire detection system, both smoke and high temperature detectors, double interlock fire suppression system. The facility also has environmental controls and monitoring of power, HVAC, security and fire conditions.
Roof rights or rooftop access is available for PTP wireless, over-the-air television antennas or any other custom configurations you may need.
Access to 24x7x365 support
OTHER SERVICES
Cloud Servers
VPS
Basic Dedicated Servers
Questions? Contact Us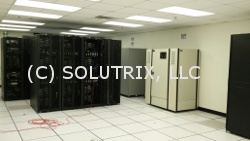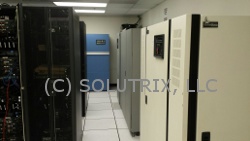 Burstable bandwidth, 100/250mbps or higher
Budget friendly pricing
Raised floor
HVAC
UPS
Plenty of room for growth